Grace Reformed Church of Columbia, Missouri has been established to provide a faithful and biblical witness to the Reformed Christian Faith. 
Our doctrine of worship is governed by the Regulative Principle of Worship as described in Chapter 21 of the Westminster Confession of Faith. The church sings the Psalms exclusively without musical accompaniment.
Our congregation primarily sings out of the Scottish Metrical Psalter.  An edition with words only and no music is published and sold by the Trinitarian Bible Society, in black vinyl hardcover.  Tunes that the congregation uses are available below.
3669 Legion Ln
Columbia, MO 65201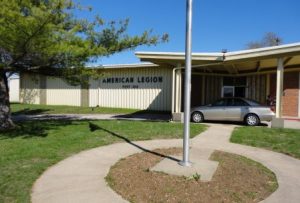 Arnold

Crediton

Crimond

Denfield

Effingham

Free Church

French

Grafenberg

Irish

Jackson

Kilmarnock

Martyrdom

Orlington

Petersham

Praetorius

St. Anne

St. Kilda

St. Paul

Southwark

Stroudwater

Tallis

Tiverton

Westminster


Wetherby